People I Know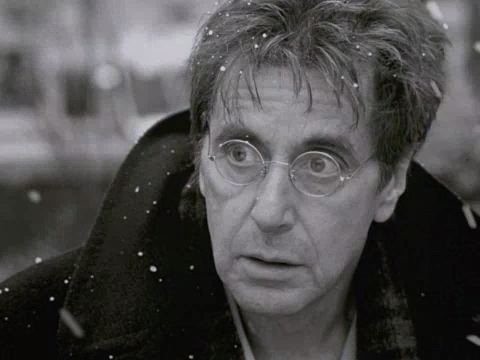 A die-hard liberal, he struggles to keep his self-respect, deteriorated after years of client abuse, by throwing fundraisers and fighting the good fight. His luck goes from mediocre to bad when he is called upon to baby-sit a tortured TV actress, a discarded plaything from his biggest client. Maneuvering through a drug-enhanced night lands him smack in the middle of a huge scandal that even he cannot survive unscathed.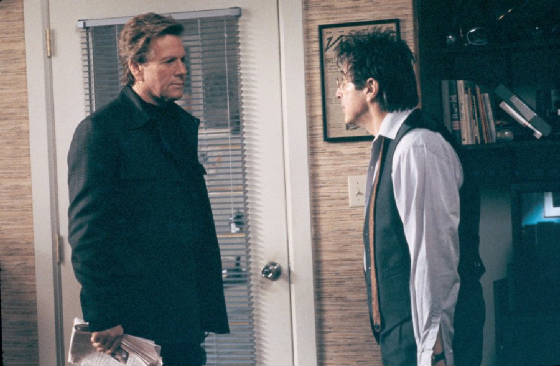 Cary Launer (Ryan O'Neal) is a famous actor-he's as good at manipulating and controlling those around him as he is at giving award-winning performances. Yet Launer is in trouble over a young starlet, Jilli (Tea Leoni) and enlists Eli to discreetly escort her out of his life. It seems like just one more celebrity baby-sitting job, until they arrive at an after-hours party, where Eli experiences a shock that will change his life forever.
As if all that weren't enough plot for one movie, ''People I Know'' throws in Kim Basinger as the widow of Eli's suicidal older brother offering refuge (and possible romance) in her Virginia home should Eli decide to retire.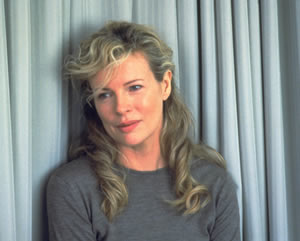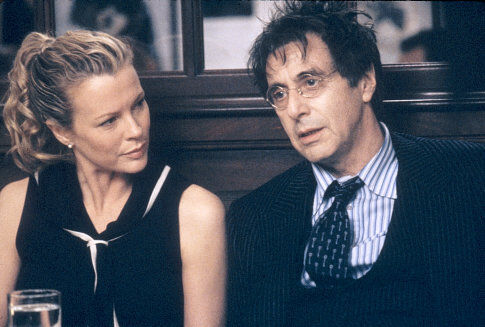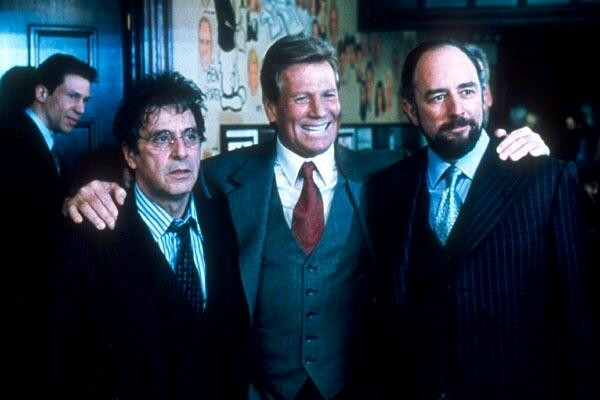 It is Eli's political commitment to fund-raisers like the one for the Nigerians that has given him a moral raison d'Ítre. As much as he is forced to grovel and kowtow to sharks, he believes he's on the side of the angels. But the old coalition that he helped forge in his glory days has unraveled. At his fund-raiser, Eli hopes to bring together Lyle Blunt (Bill Nunn), a fiery black preacher with distant resemblances to the Rev. Al Sharpton, with Elliot Sharansky (Richard Schiff), a Jewish billionaire and vaguely liberal power broker, for a touchy-feely photo op, but the two men deeply mistrust each other.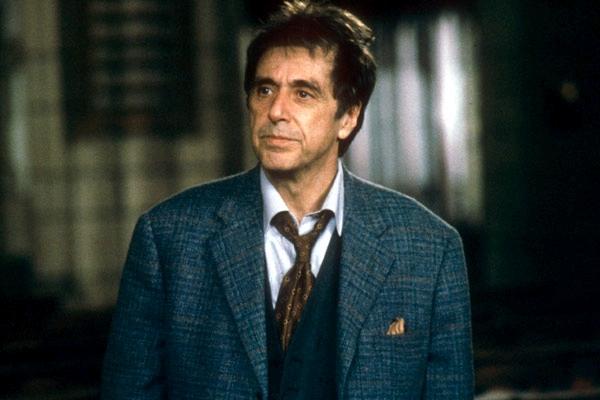 ...it's Al Pacino who really carried the movie "People I Know" with his both sensitive and tragic role of Eli Wurman who was so absorbed in the good that he was trying to do that he didn't see the evil that was all around him for years that he only noticed when it was too late.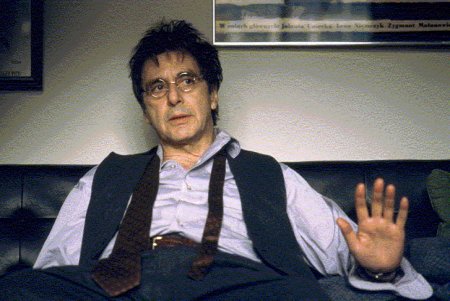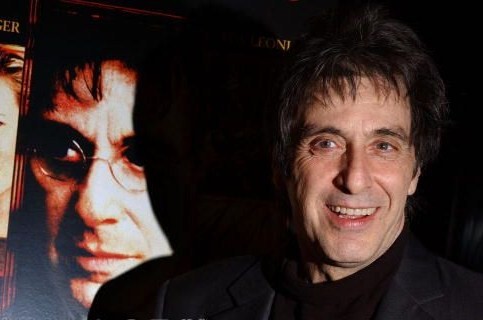 "For me, I know it's a good film when I find myself thinking about it days later," says Pacino. "But to really appreciate a film, it takes time. You have to step away . . . give it a chance to breathe." (Pacino quoted as saying while at the screening party, Sundance Film Festival)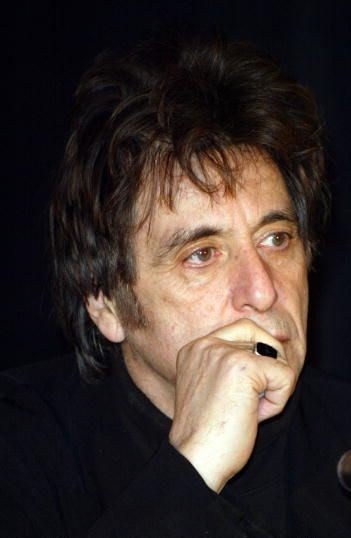 "Roger Ebert's Overlooked Film Festival"
**Roger Ebert didn't write a review of 'People I Know' because it never opened in Chicago. However, after he saw it at Sundance, he spoke with Al Pacino. Following are excerpts from that interview.
"'Somebody asked me today, do I like acting?' Al Pacino was saying. 'That stopped me. I had never been asked that. "What did you say" "Sometimes." "When don't you like it?" "When I'm not working. Bogart was like that. After every picture, he thought he would never work in the movies again. Well, right now, I don't have a single movie on the books. Does that mean I will never work again?"
"Unlikely...'The only problem is, I don't have the appetite to make my own pictures. I don't want to direct. So I'm always in a kind of passive position, waiting for someone to come to me with a project. That I sort of don't like.'"
...."It is the day after the Sundance premiere of 'People I Know' in which he plays an exhausted, strung-out New York press agent, a man torn between compromise and idealism, using drugs like M&M's. It is a carefully-tuned and perceptive performance, in which the character descends into a long night of drugs and is finally so tired and confused he doesn't know if he has witnessed a murder or not. Later, when he's stabbed, he misses that too."
"The performance walks a tightrope between the character's willingness to cover up a scandal of his last remaining client, and his determination to lure celebrities to a benefit for one of his own liberal causes...."
"Pacino is 'one of the greatest of all movie stars...' but these days he uses his stardom to open doors to non-star kinds of acting."
"After I won the Tony award for 'The Basic Training of Pavlo Hummel,' I got up there without any kind of a speech prepared and I found myself saying 'I am grateful to the theater, which made the movies possible for me, and now I am grateful to the movies, which make theater possible for me."