Carlito's Way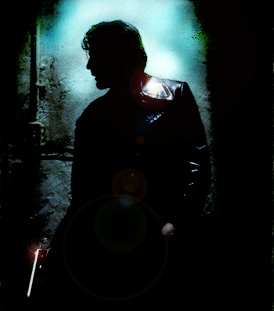 Carlito Brigante is released from jail after serving five years of a much longer stretch. He vows to go straight and to live life as a fine, upstanding citizen. He even rekindles a romance with his ex-lover. However, Carlito's associates cannot seem to leave him in peace...his nephew involves him a pool-room gunfight, his lawyer asks him for "favours" which spiral out of control, and even an old friend (now a wheelchair bound paraplegic) tries to get him into trouble with the law. Carlito decides to make a run for Florida and the promise of a new life, but has one final dramatic escape to make from some hoods who believe (wrongly) that he was behind the murder of their boss.

**synopsis taken from the IMDB summary.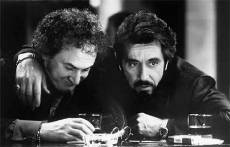 Carlito : Favor gonna kill you faster than a bullet.
---------------------------------------------------
David Kleinfeld : Fuck you and your self-righteous code of the goddamn streets...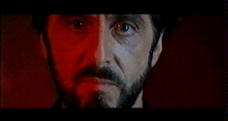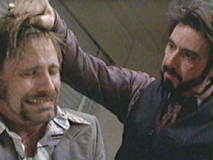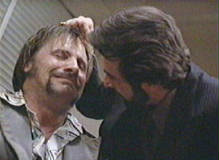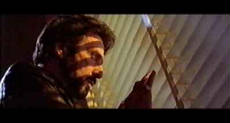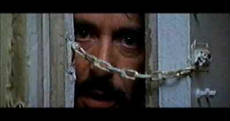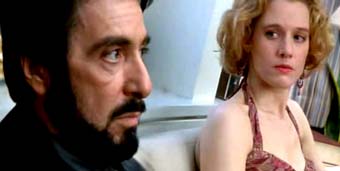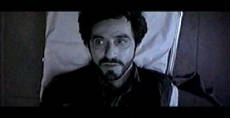 Benny Blanco: Maybe you don't remember me...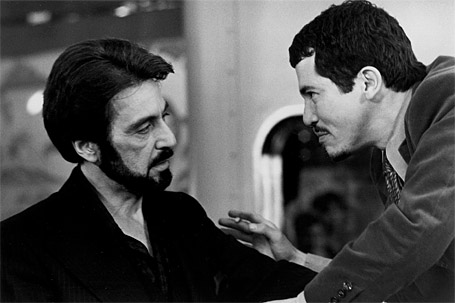 Carlito: Maybe I don't remember the last time I blew my nose.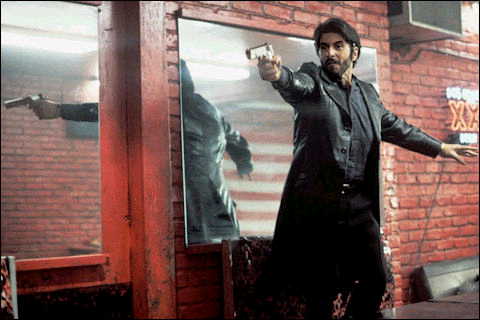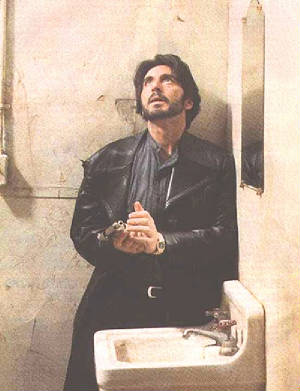 ....."Carlito's Way," like "Scarface," is first and last a character study, a portrait of a man who wants to be better than he is.
......Carlito has grown enough to see himself from the outside, to understand some of the mistakes he made, to plot a way to escape from what seems like the inevitable fate of people in his position.
**excerpts taken from CARLITO'S WAY the review by Roger Ebert of the Chicago Sun Times, Date of publication: 11/12/1993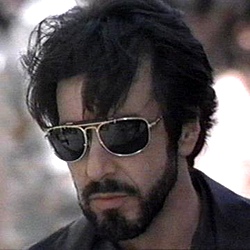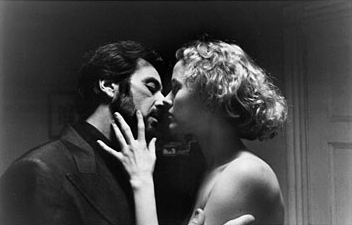 Carlito, on the other hand, tries to be a stand-up citizen. He looks up an old girl friend named Gail (Penelope Ann Miller), who says she dances on Broadway but neglects to explain it's in a strip club. They love each other, after their fashion, but we never sense much depth in their relationship; each one is caught up in the details of personal survival.
**from "Carlito's Way" the review by Roger Ebert of the Chicago Sun Times. Dated 11/12/1993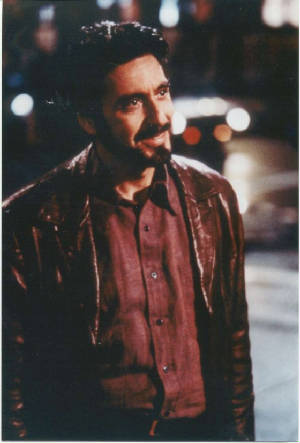 The film is fascinated by the mechanisms which propel a man back into the criminal life despite his best intentions to escape it. Carlito wants only to keep his nose clean, make some money, and get out of town. But his values, his friends and his circles are criminal, and the screenplay paints him into an inevitable corner - he's betrayed by his compulsion to stand by his friends.
**taken from "Carlito's Way" the review by Roger Ebert of The Chicago Sun Times, dated 11/12/1993