The Insider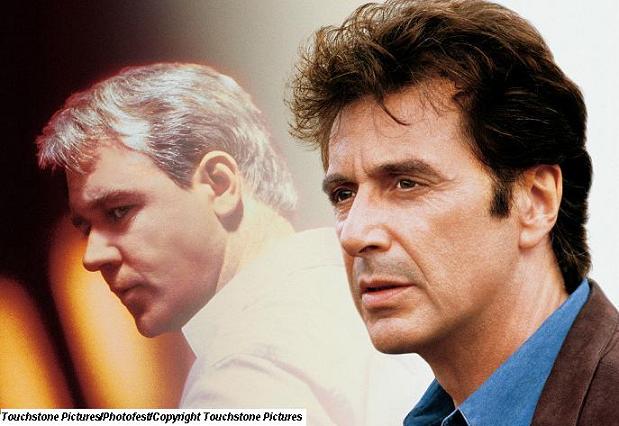 Based on the true story of Jeff Wigand, a former tobacco exec turned whistleblower, and 60 minutes producer Lowell Bergman. Pacino will play Bergman, with LA Confidential's Russell Crowe on board as Wigand. Pacino's Heat director will helm the pic which will focus on how Bergman helped convince Wigand, a former head of research and developement at Brown and Williamson, to reveal the truth about what the tobacco companies knew about the dangers of smoking. The film is based on a 1996 Vanity Fair article by Marie Brenner titled, "The Man Who Knew Too Much."
**from Internet Movie Database synopsis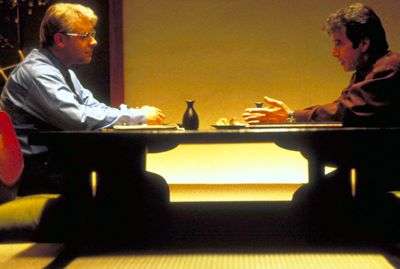 "The wonderful thing about playing these roles, the opportunity to play them, you see, you get to see what it is like then, to go up against this kind of stuff. What it's like to suddenly be thrown into this kind of a world where the stakes are as high and you're dealing with this kind of a thing. It's exciting because in a way you say, finally say, well, what would I do in that situation?" (Al on Crook and Chase promoting The Insider).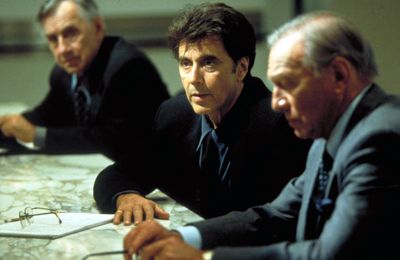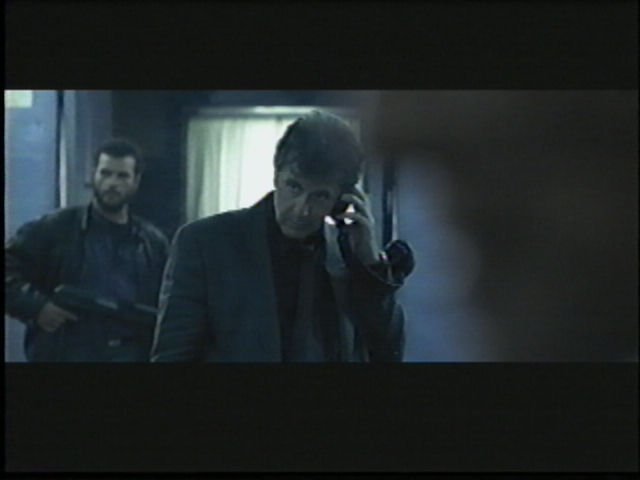 The original title for this film was "Man Of The People". That was the working title when scenes were filmed in Israel, and created some surprise in that country when fans eagerly awaiting its release couldn't find the title in the release schedules.

**trivia for "The Insider" from IMDB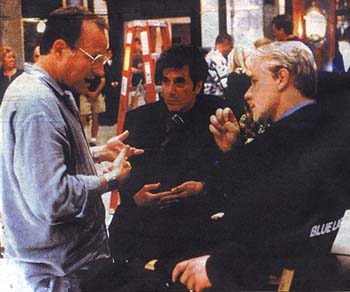 Mann generates tension without resorting to the boring stand-bys of shootouts and chase scenes. The actors play their roles as if there's something tangible on the line, and those performances heighten the level of suspense. The camerawork, by veteran cinematographer Dante Spinotti, uses frequent hand-held shots to help establish an edgy, uncertain tone.
**from a review by © 1999 James Berardinelli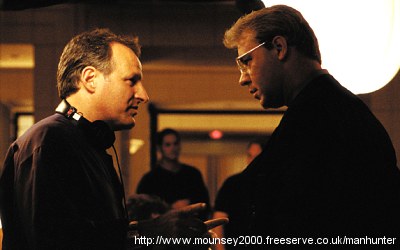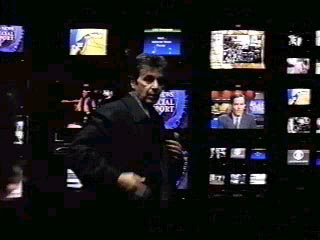 Pacino is at his intense best. This isn't a new kind of role for him - he's basically resurrecting Arthur Kirkland from ...And Justice for All - but the familiarity of the part doesn't limit his effectiveness. Russell Crowe, who typically plays a young, vital character, essays a weary man who is prematurely aging under the burden of integrity. With thinning, white hair and spectacles, Crowe looks far less imposing than he did in his most recent film, Mystery, Alaska, or in his U.S. breakthrough, L.A. Confidential. He presents Wigand as a nervous, uncommunicative character who gives his testimony almost timidly, but can be driven to brief, passionate outbursts. He and Pacino complement each other well.

**from the review by James Berardinelli © 1999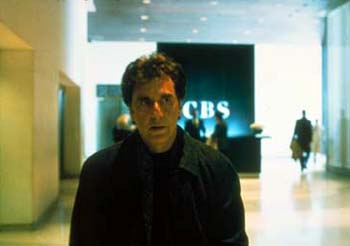 There is, I admit, a contradiction in a film about journalism that itself manipulates the facts. My notion has always been that movies are not the first place you look for facts, anyway. You attend a movie for psychological truth, for emotion, for the heart of a story and not its footnotes. In its broad strokes, "The Insider" is perfectly accurate: Big tobacco lied, one man had damning information, skilled journalism developed the story, intrigue helped blast it free. "The Insider" had a greater impact on me than "All the President's Men," because you know what? Watergate didn't kill my parents. Cigarettes did.

**Excerpt taken from "The Insider" a review by Roger Ebert of The Chicago Sun Times 1999.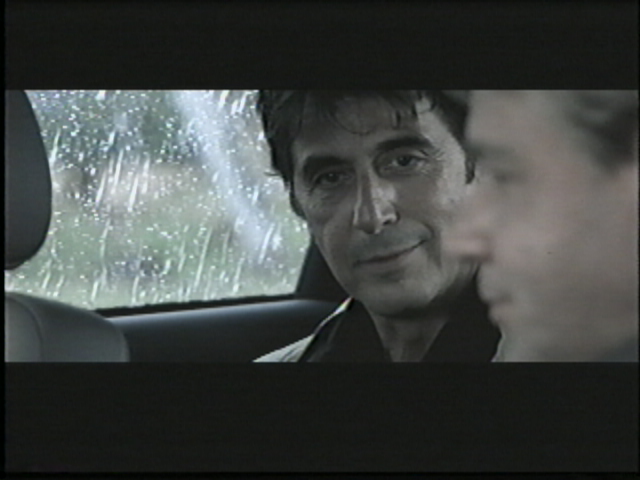 "Al's a regular flower child. He's so relaxed, and so comfortable with himself. The things that you see between 'action' and 'cut,' that's acting. Al's one relaxed bloke."
--Russell Crowe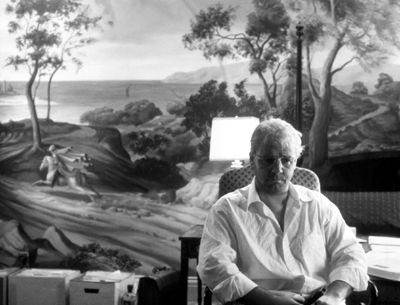 Pacino said about Crowe, "He is an extraordinarily gifted actor, and we together fell into the roles, and into our skins as a team...." Crowe had doubts about playing Jeffrey in the Insider, and Al went up to him, took him aside, and put his hand on Crowe's chest, and said, "you have it in here." And well that's all Crowe needed. Crowe made up his mind after that he could do it because he considered, "Al is a giant, with a great heart, soft and kind, kind of like a comfortable blanket....he makes you feel good and warm around him."