Simone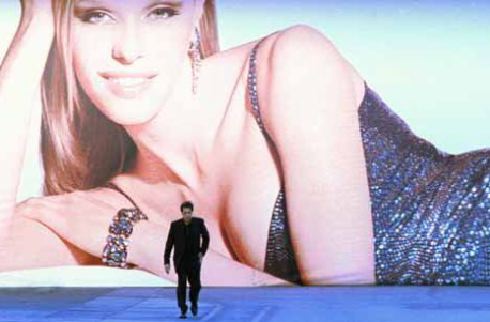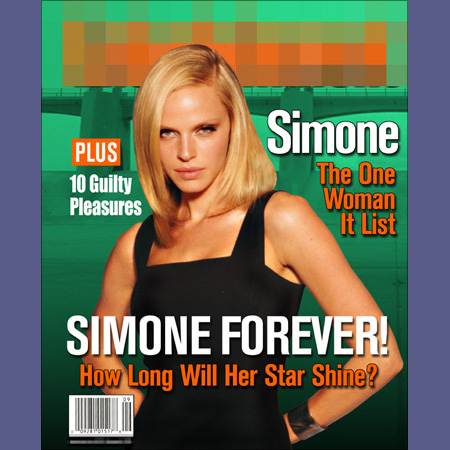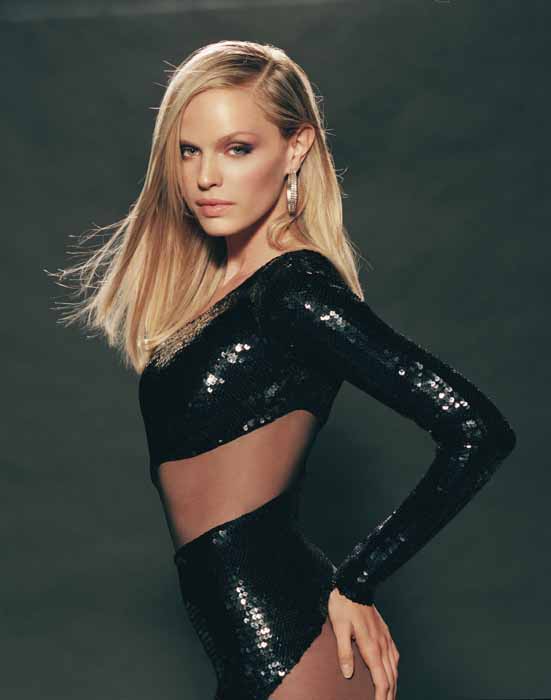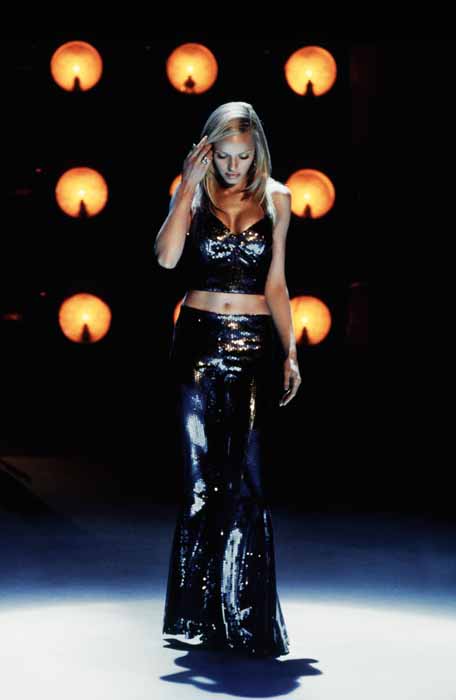 Can you imagine?
"Simone" tells the story of a director at the end of his rope, who inherits a mad inventor's computer program that allows him to create an actress out of thin air. She becomes a big star and the center of a media firestorm, and he's trapped: The more audiences admire her, the less he can reveal she is entirely his work. The movie sets this dilemma within a cynical comedy about modern Hollywood.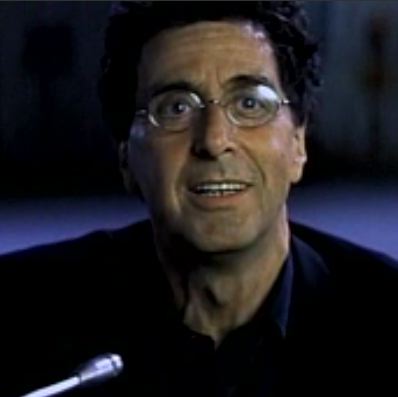 Al Pacino plays the director, Viktor Taransky, once brilliant, recently the author of a string of flops. Only his young daughter Lainey (Evan Rachel Wood) still believes in him--a little. His ex-wife, Elaine (Catherine Keener), the head of the studio, has lost all hope for his career and pulls the plug on his latest project when the temperamental star (Winona Ryder) blows up.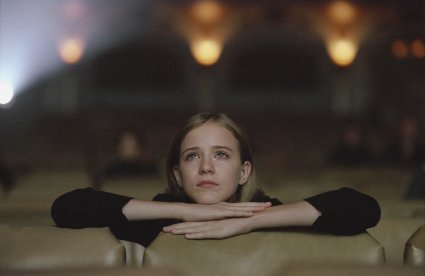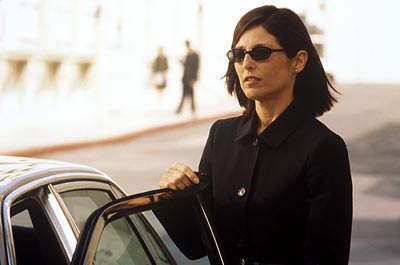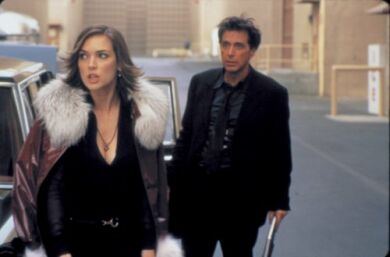 Leading lady, prima donna Nicola Anders (Winona Ryder), storms off the set because her trailer isn't the biggest one on the lot. A desperate Viktor is left with a film to finish and no actress.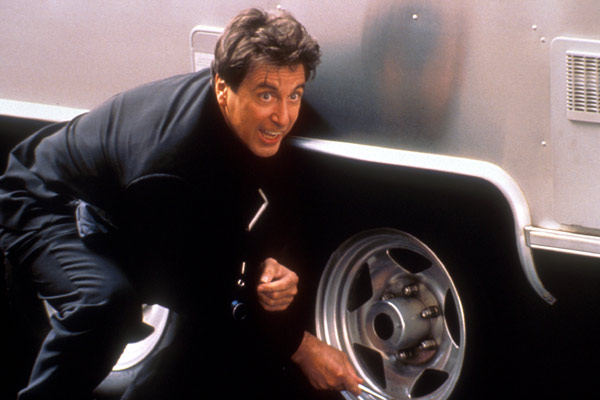 At first, Viktor is reluctant to use "Simulation One" (shortened to Simone), but he quickly changes his mind when he realizes that "our ability to manufacture fraud exceeds our ability to detect it."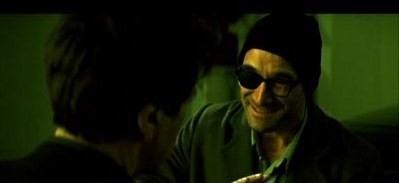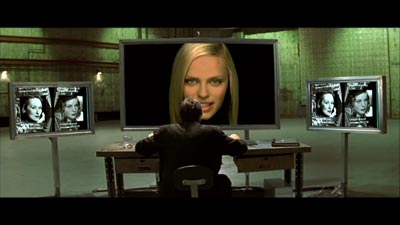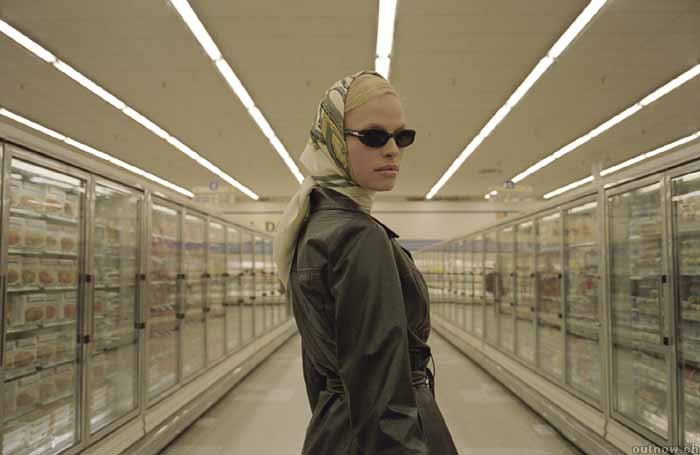 The other actors in the movie are told Simone will be added to their scenes electronically. The premiere of the first movie is a huge success, and of course paparazzi from the supermarket tabloids stalk Viktor in hopes of photographing Simone. No luck.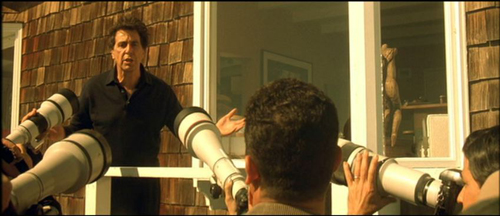 An interview at the premiere...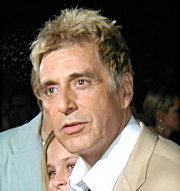 I hope not. No, I don't think so. In this particular story, Andrew Niccol uses (that idea) as a kind of catalyst to express how he sees this town, how he sees an aspect of our business.

Can our celebrity-obsessed culture tell the difference between what is real and what is not?


That's part of what he does. Andrew Niccol wrote it - and he wrote "The Truman Show" - and he directed it. He has a specific vision that I feel is translating on the screen. I think it is coming true, what he is saying. He's doing it with a certain touch - a light touch - and he's using it as part of what he's saying. If you are going to say something, it's a good idea to do it with a certain style or humor. It's always easier to convey something with a smile. He is talking about something.

How do you keep up your enthusiasm for acting?


I keep the faith and keep doing what I do. As long as I can still do what I do, I'll still do it. I'm grateful to be able to serve whatever material I'm doing. Serve it, and try to present it well.

It's there in everything I do. You're an actor, it's you, it's your life. Whatever you can call on, you call on. You do it mainly unconsciously, really. You don't really know you are doing it but if you approach a role, you have to use it. If you are a painter, you are painting the things that you either see or that come in to your head. It's all used.


...sometimes getting there is half the fun!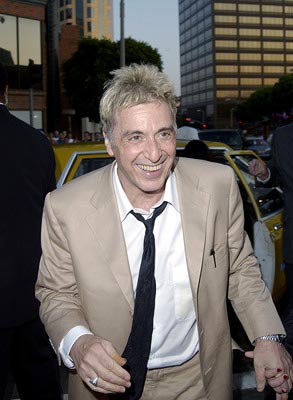 15 August 2002 (WENN)
Al Pacino was forced to hail a cab on his way to the premiere of his new film Simone in Los Angeles on Tuesday night when his limousine broke down. The movie star arrived at the premiere with his 12-year-old daughter Julie in the back of a taxi. He said, "My limo just conked out. It just stopped in Santa Monica. Those things happen to me all the time." Pacino had another surprise in store for fans on the red carpet - he has gone blond. He added, "They dyed my hair grey for a part I was playing. They actually bleached it and when it hits the sun it just goes blond. I actually like it."