....and the Golden Globe Award goes to...
...Al Pacino for Best Actor in a television movie or miniseries!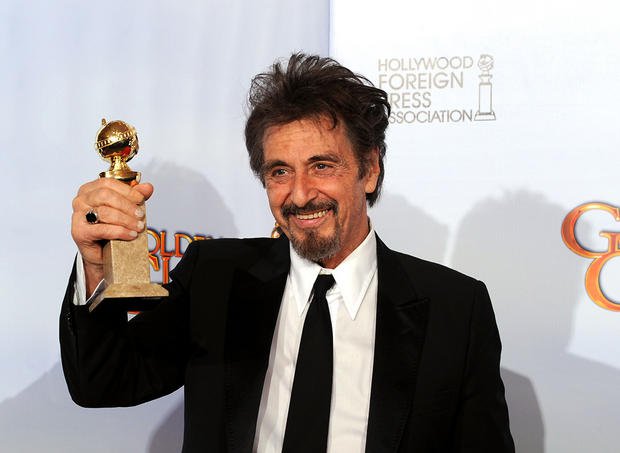 Al Pacino? Nervous??? Maybe a little...Watch the Extra TV Video below!


Al Pacino Says He Rarely Keeps Track Of Awards Won Following Globes Win
*from The Beverly Hills Courier, Posted Monday January 17, 2011 – 9:26am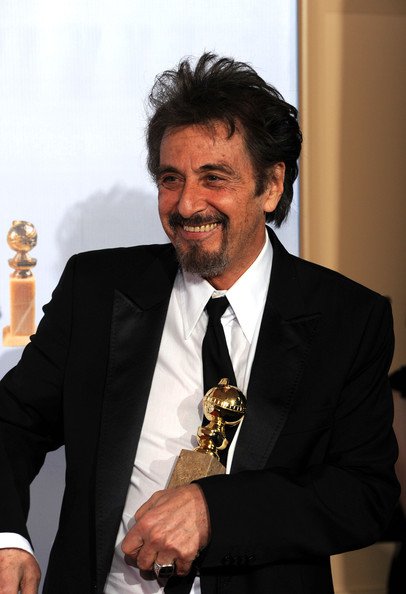 "I have them in different places around the house," he said, adding that he does not display his trophies.

"It's interesting when someone comes over to the house and wants to see the Oscar (and I can't find it)," he said backstage at the Beverly Hilton Hotel. "I guess (it's) in my home somewhere."

Pacino, 70, won the 1993 Academy Award for best actor for Scent of a Woman. He has been nominated for Oscars another seven times for his work in the films Glengarry Glen Ross, Dick Tracy, ... And Justice for All, Dog Day Afternoon, The Godfather Part II, Serpico and The Godfather.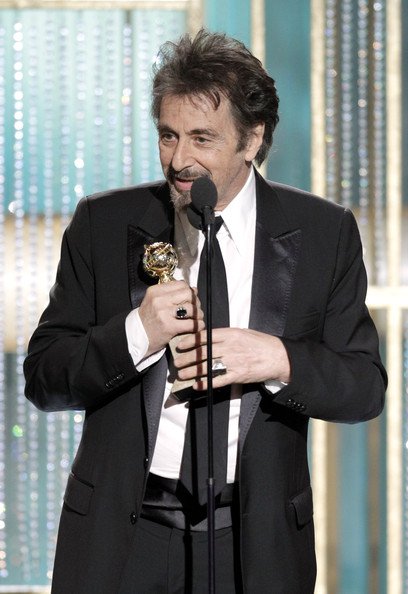 "I believe I have a bit of the performer in me. I'm not showing it now. I'm trying to keep from turning into Robin Williams. That would be disturbing."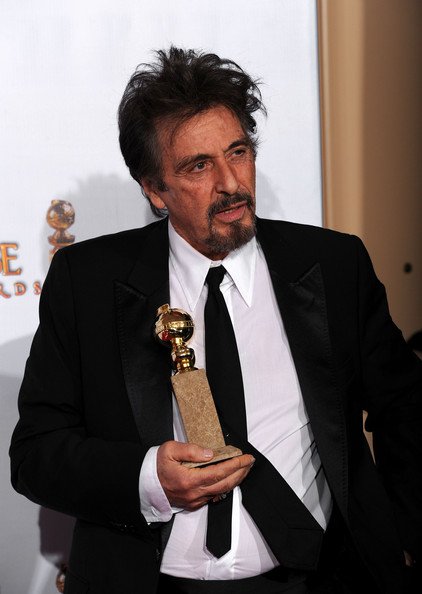 "It's an advantage to play a real character because it gives you answers and it stimulates the imagination. You feel a kind of credibility when you're playing a real person. It's fun for actors to have an image. It's like a painter with a portrait. It frees the actor."

....and the Emmy goes to....
Al Pacino and Adam Mazer both take home awards for "You Don't Know Jack"!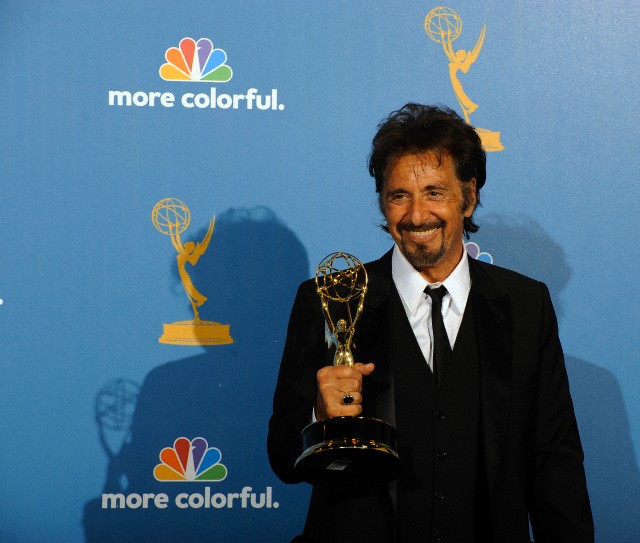 "It's really an honor to have had the pleasure to try to portray someone as brilliant and interesting and unique as Dr. Jack Kevorkian and the fun I had just trying to get inside his head, which, of course, I could never," Pacino said.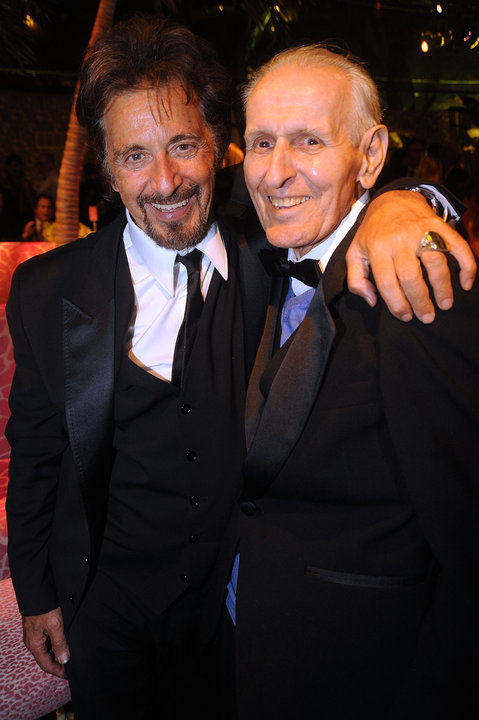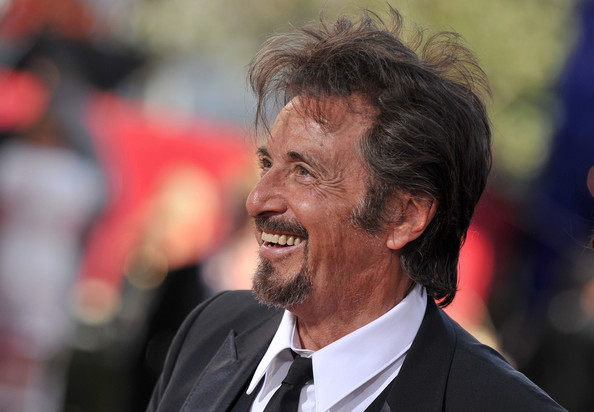 "I haven't even started yet, and already you're laughing," he said, knowing the audience knew he would ramble on...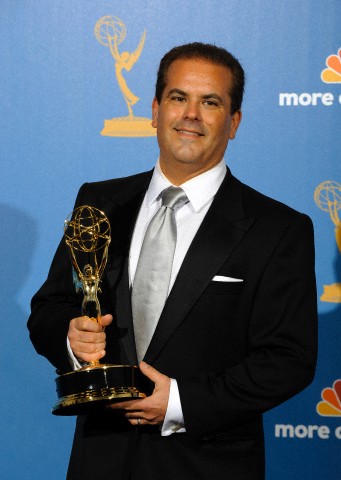 Adam Mazer wins the Emmy for Outstanding Writing for a Miniseries, Movie or a Dramatic Special Award for 'You Don't Know Jack'
"I'm grateful you're my friend," Mazer said, looking out at Kevorkian. "I'm even more grateful you're not my physician."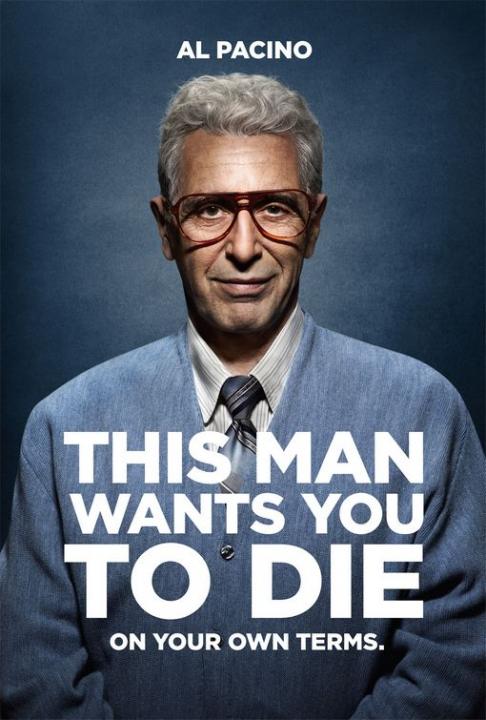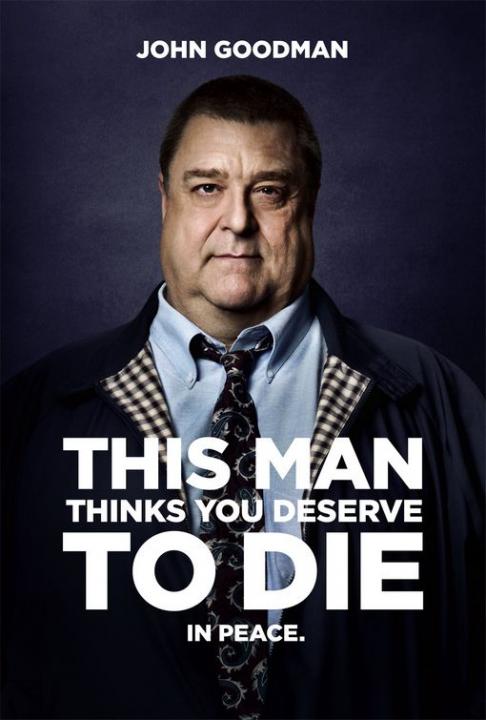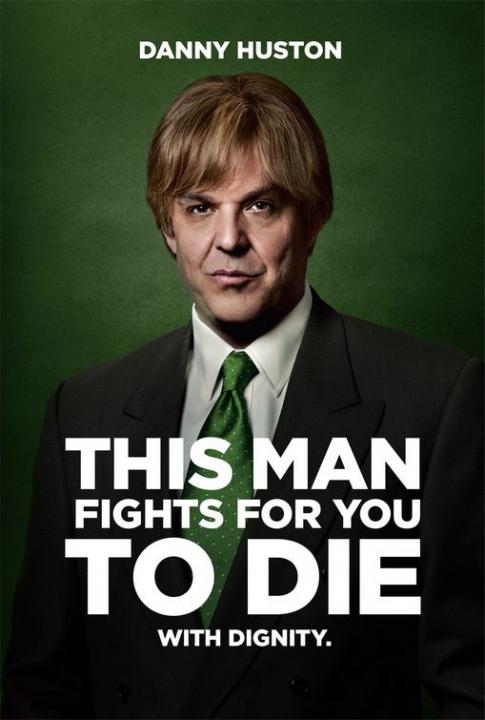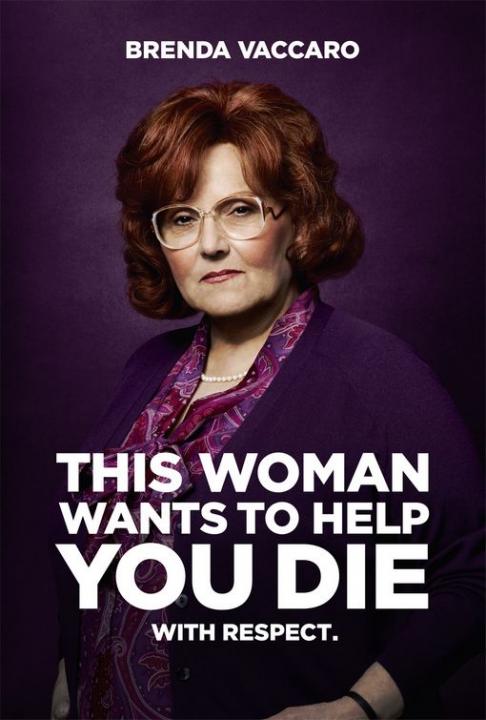 Dr. Death has arrived!
"You Don't Know Jack" premieres on HBO April 24th!
Director
Barry Levinson
took "Door No. 2" for his retelling of Dr.
Kevorkian
's campaign for euthanasia and doctor-assisted suicide called '
You Don't Know Jack
,' which premiered last Saturday on HBO. And when Emmy rears its massive head scanning the crowd for suitable nominations for the best actor in a mini-series, you can bet it will point its bony, golden finger Al Pacino's way.
"To be honest with you, I didn't know Jack," Levinson admitted on a select conference call last week. "I only knew Jack from sound bites on television. That was really the extent of it and I thought I kind of knew him in a way until I read the screenplay and I went, 'Oh, wait a minute. This is far more interesting than what I had been aware of in the past.'"

"You Don't Know Jack" is certainly about getting to know the facts about Kevorkian's life -- the court cases, the jail time, the 130-plus assisted suicides -- but thanks to the work by Al Pacino in the lead role, it's also a character study of a man.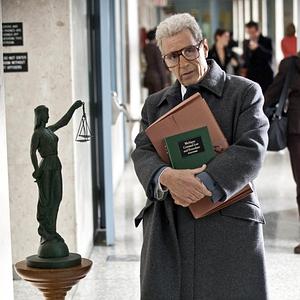 "You see the good and the bad, but you can see the shades within the character of how he may react to his sister, and how in a sense he can become you know somewhat almost obnoxious at times, where he doesn't necessarily listen as well as he should," Levinson explained.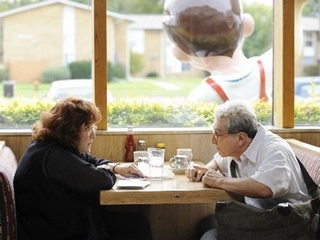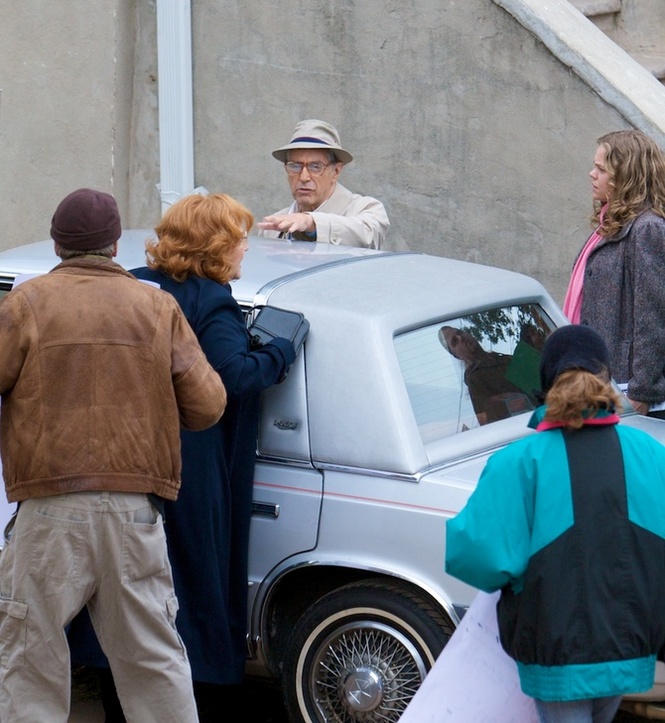 Pacino crafted his version of Kevorkian without ever meeting the real man in person, though Levinson met with Kevorkian and made sure to steer as many small behavioral details as he could into Adam Mazer's script.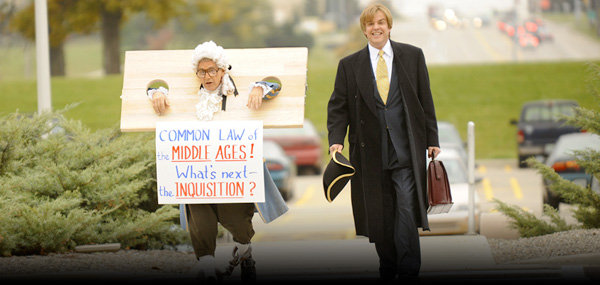 Given the potentially controversial subject matter, what does Pacino hope viewers take from the film?

"It sounds funny, given the subject matter," he says, "but I want people to enjoy it. The fact that you don't know Jack is what you go into the picture with. Hopefully, when you leave, you still don't know him well, but you know him better."

"He's a very, very gentle soul," John Goodman says of Kevorkian, "and very, very bright. I never met Kevorkian. I guess I was with the next best thing."