Donnie Brasco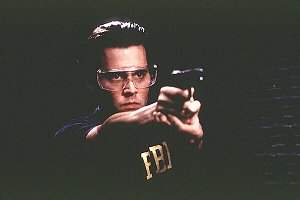 This true story follows FBI agent Joe Pistone as he infiltrates the mafia of New York. Befriending Lefty Ruggiero, Pistone (under the name Donnie Brasco) is able to embed himself in a mafia faction lead by Sonny Black. Ruggiero and Pistone become tight as the group goes about collecting money for 'the bosses'. Eventually, the group become big time when Black himself becomes a boss, all the while Pistone collects evidence. However, the trials and tribulations of the undercover work become more than Pistone can bear. His marriage falls apart and to top it off, the mafia suspect a mole in the organization. The real dilemma is afforded to Pistone, who knows if he walks away from the mafia, Ruggiero will be the one punished.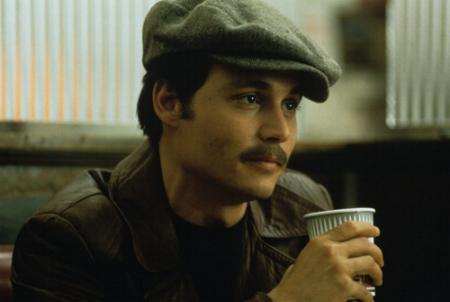 Johnny Depp is competent as the title character, a man who loses his perspective as he becomes seduced by the mobster's lifestyle. Depp lets us see the conflict within Joe as his friendship with Lefty grows into something real and as his wife and children become little more than distant images.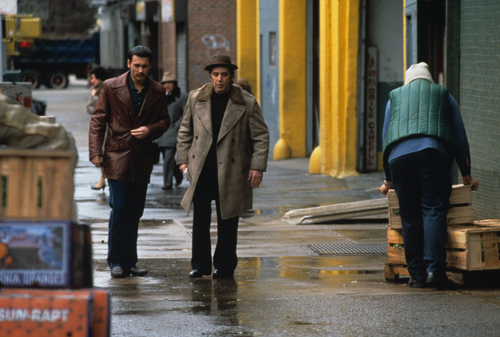 Pacino presents Lefty as a tragic, and at times pathetic, character who earns our pity and understanding, if not our sympathy. There's little hint of Michael Corleone here -- Lefty is an impotent doubter who knows how it will all end.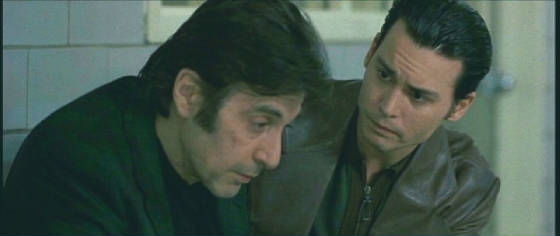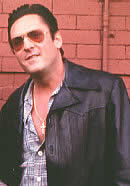 Michael Madsen plays the boss Lefty reports to. He's tall, tough, relentless--and scared, too, because when he gets bumped up a notch, the job includes a $50,000 monthly payment to the guy above him.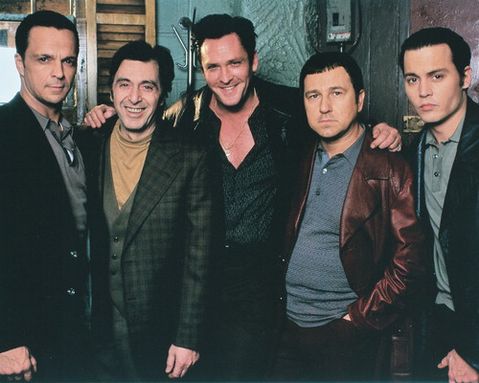 The British director Mike Newell, whose biggest hit was ``Four Weddings and a Funeral,'' might seem like a strange choice for this material, but he's the right one, because the movie is not really about violence or action, it's about friendship.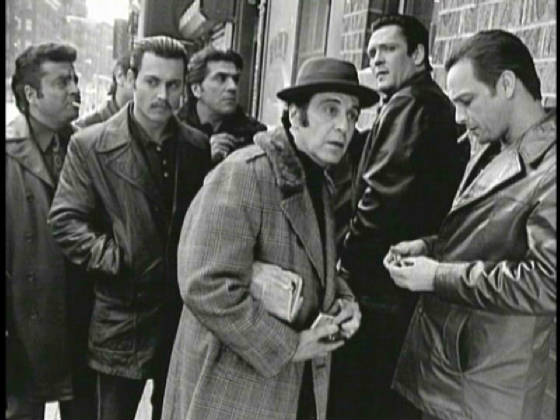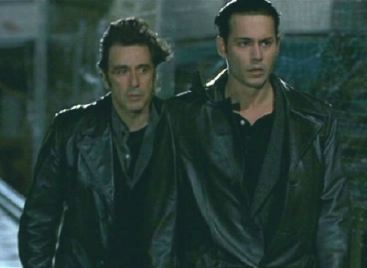 We can see immediately why Lefty is drawn to Donnie, but it takes a little longer to see why Donnie begins to like Lefty. After all, a guy risks his life because he trusts you; you can't help feeling like a rat if you're double-crossing him.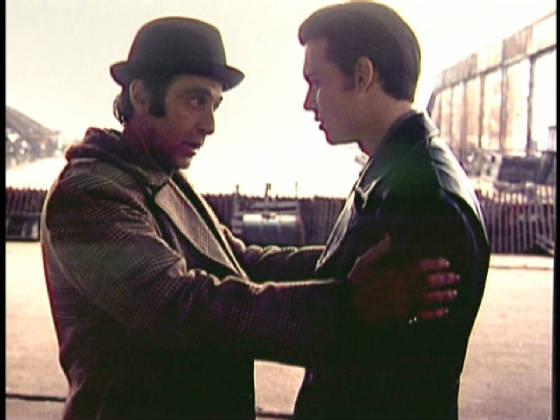 As the two men face their moment of truth, we are reminded what fine acting the movie contains.
**above text ...from A Film Review by James Berardinelli
dated February 1997

The art of "Fuhgeddabouddit"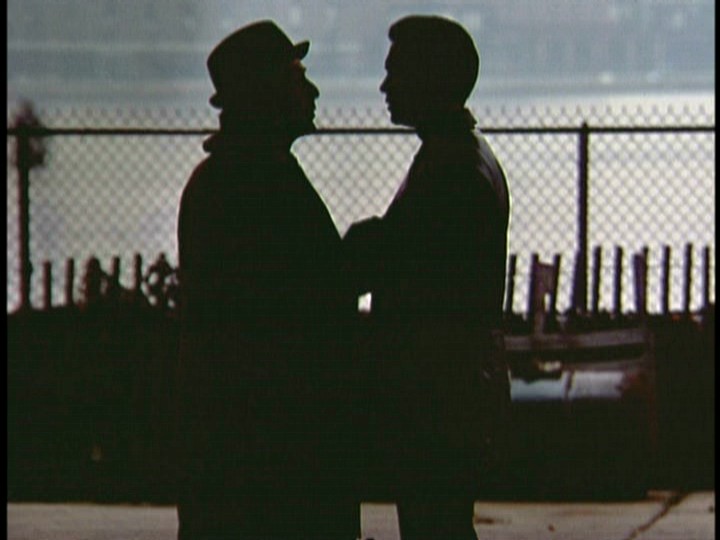 Donnie Brasco: "Forget about it" is like if you agree with someone, you know, like "Raquel Welch is one great piece of ass, forget about it." But then, if you disagree, like "A Lincoln is better than a Cadillac? Forget about it!" you know? But then, it's also like if something's the greatest thing in the world, like mingia those peppers, "forget about it." But it's also like saying "Go to hell!" too. Like, you know, like "Hey Paulie, you got a one inch pecker?" and Paulie says "Forget about it!" Sometimes it just means forget about it.