…"Watching this obsessive performer at work on the screen, you can see the way his characters borrow from each other across the years, so that a physical nuance here signifies differently in the crucible of another lifestyle, an emotional dynamic there is deformed by unfamiliar pressures. All of Pacino's personae have a little touch of Richard III; richly related, the best of his men are singular creations, lonely, alienated, sweet, sad, violent, innocent, corrupt dissemblers…"
*Excerpt-Source: Film Comment; Date: 3/1/2000; Author: MURPHY, KATHLEEN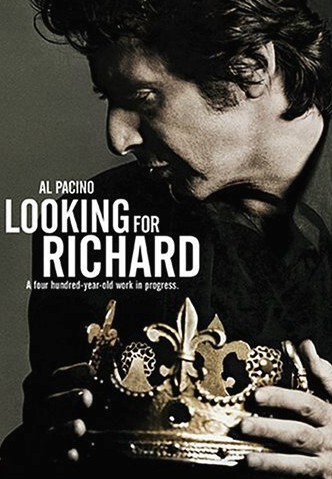 "...He's Sinatra of the screen. The only star who lures me, my wallet and my cynical cine-psyche to the multiplex regardless of characters, plot, subject, director, reviews, boom-mike operator or on-set caterer.
It's Pacino. It's enough. At the very least, there's that chance he'll craft a word or line of dialogue into an eternal echo of American defiance:
'Atti-CA! Atti-CA!'
'Say hello to my little friend.'
'You broke my heart. ... You BROKE my HEART.
'Hoo-ah!'
'Just when I thought I was out, they pull me back in.'
'YOU'RE out of order! YOU'RE out of order...'"
*Excerpt of article by Steve Bornfeld (steve.bornfeld@vegas.com)